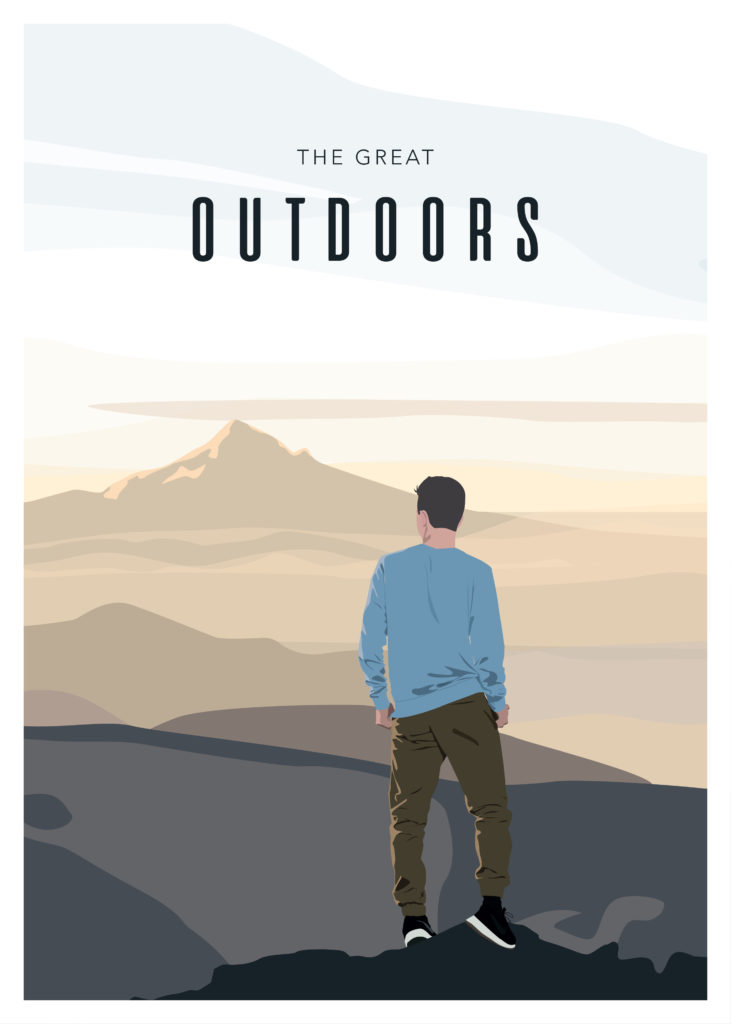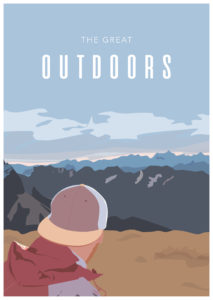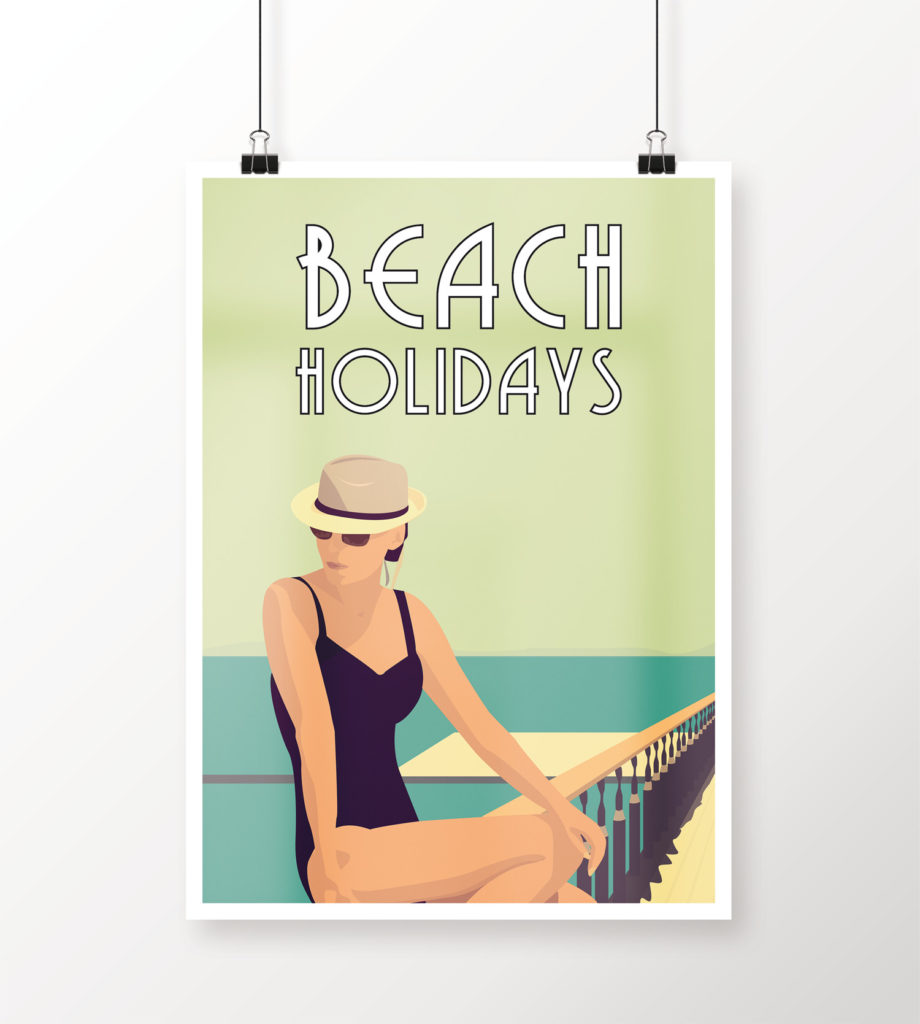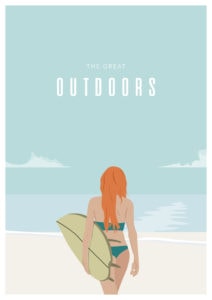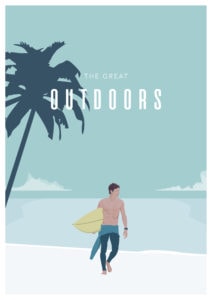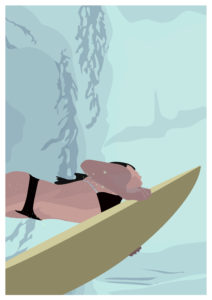 An illustration per day
I am actually creating an illustration per day, based on the theme of "the great outdoors". I create them with Illustrator.

I only have between 4 and 5 hours after work to create the illustration. So the goal is not to get a perfect poster every day, but to improve my skills and find easier and quicker ways to create things on Illustrator.

It's like a speed challenge, a way to free my mind and a way to externalize the pressure that work can give.