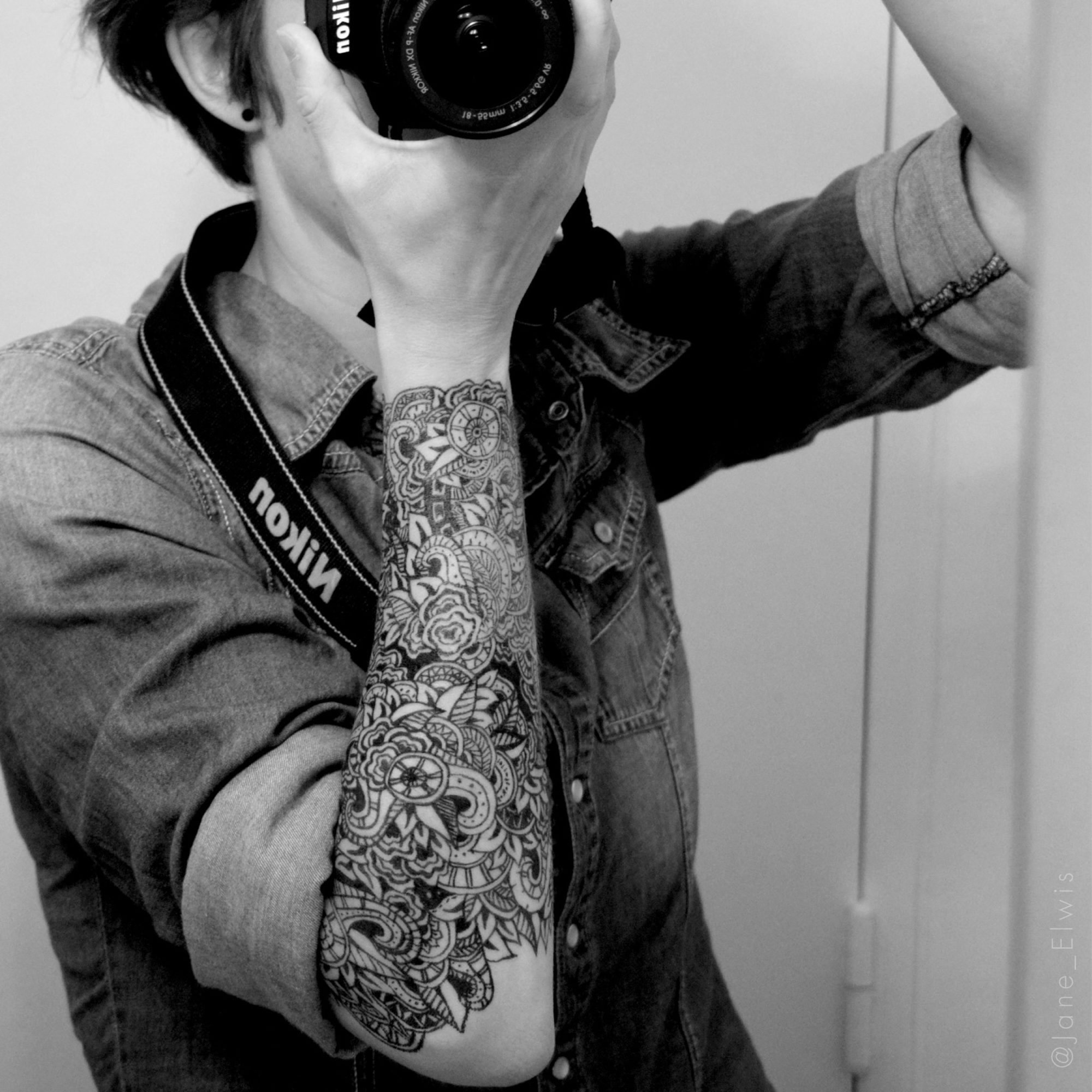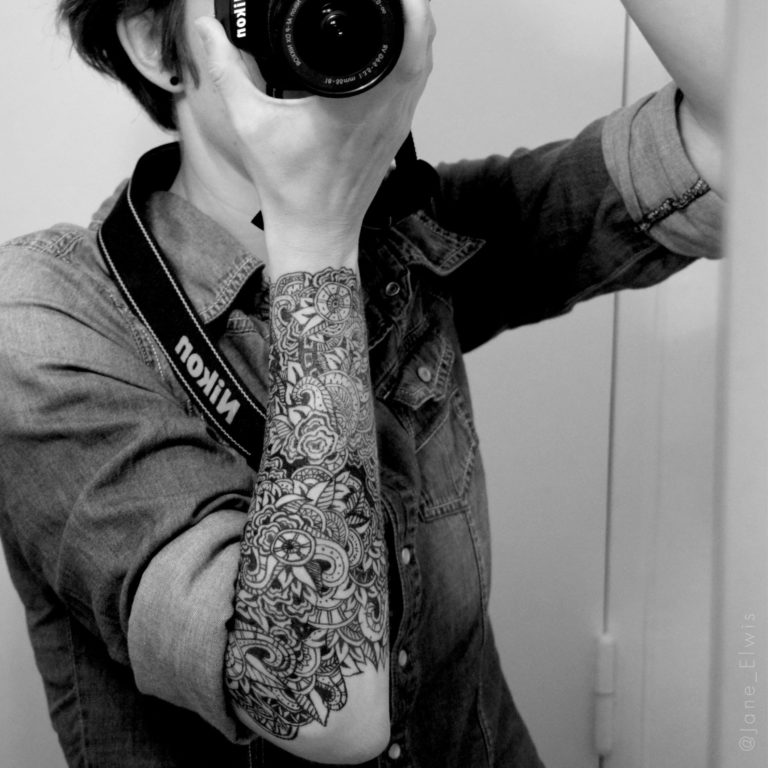 Marie Lepoetre

Graphic & Web designer
---
Ready for a new challenge!
Junior graphic designer responsible for daily graphic design content for a medium-sized firm in France, for 2.5 years.
Worked on 10+ different websites and developped 100+ graphic design projects (logos, brochures, advertisements, webdesign).
Used InDesign, Illustrator and Photoshop daily to produce.
Used to follow style guides or create them if required.
Managed up to 5 projects or tasks at a given time while under pressure to meet weekly deadlines.
2020-NOW
GRAPHIC & WEB DESIGNER - FREELANCE
Creation of logos and graphic guidelines
Layout of commercial brochures
Conception of signs and posters for real estate programs
Creation of editable pdf documents
Web design & update of graphic elements
2020-NOW
ARTIST - Jane Elwis
Drawing abstract shapes on every kind of objects
Sept to Nov 2020
ARTIST
Solo art exhibition - Les A.Teliers, Castres
2019
HELPER IN CANADA
Created the portfolio of an artist (Duncan, BC).
Participated in the smooth running of a plastic arts class (Shawnigan Lake, BC).
Helped to set up an art exhibition (Duncan, BC).
Customized a container used as a garage (Bamfield, BC).
Created a website for a BnB, was in charge of editorial content and took picture of the place (Bamfield, BC).
Crafted wooden toys and objects (Salt Spring Island, BC).
Designed a logo and stickers for a BnB (Tagish, YT).
2016-2018 - FULL TIME GRAPHIC & WEB DESIGNER
Sporting Comm'
Experienced with communication (brands identity, style guides), print (brochures & newsletters, logos & business cards, posters & post cards, signage), photography (retouching), Web & Multimedia (website design, emailing design, video editing, video photomontages, social media)
Responsible for daily graphic design
Worked on 10+ différent web sites and developed 100+ graphic design projects
Used InDesign, Illustrator and Photoshop daily to create
Used to follow or create style guides
Managed up to 5 projects or tasks at a given time while under pressure to meet weekly deadlines and within budget requirements
Multiple projects simultaneously, with quick edits and turnaround projects often same-day