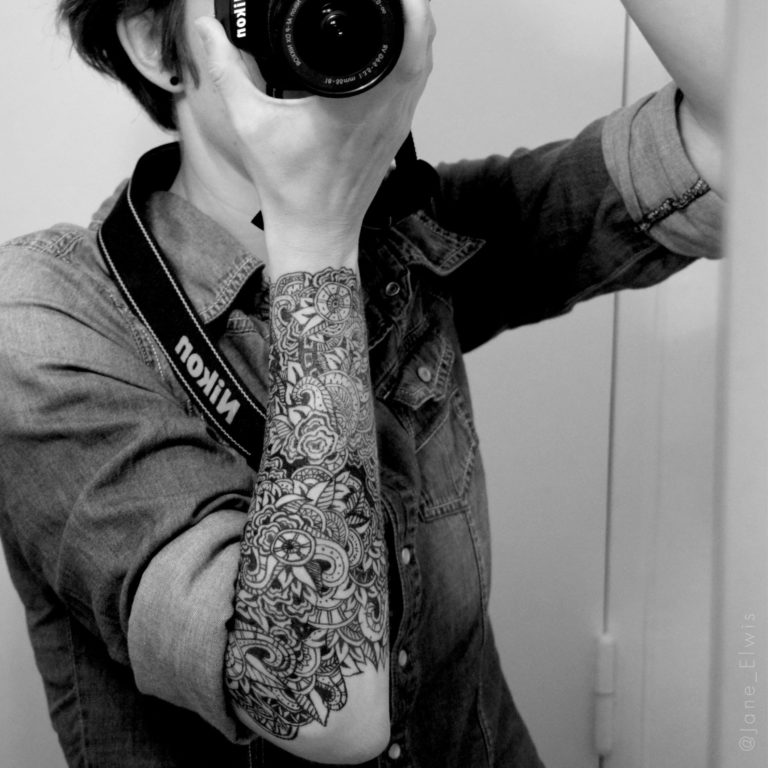 Marie Lepoetre

Graphic & Web designer
---
Ready for a new challenge!
Junior graphic designer responsible for daily graphic design content for a medium-sized firm in France, for 2.5 years.
Worked on 10+ different websites and developped 100+ graphic design projects (logos, brochures, advertisements, webdesign).
Used InDesign, Illustrator and Photoshop daily to produce.
Used to follow style guides or create them if required.
Managed up to 5 projects or tasks at a given time while under pressure to meet weekly deadlines.